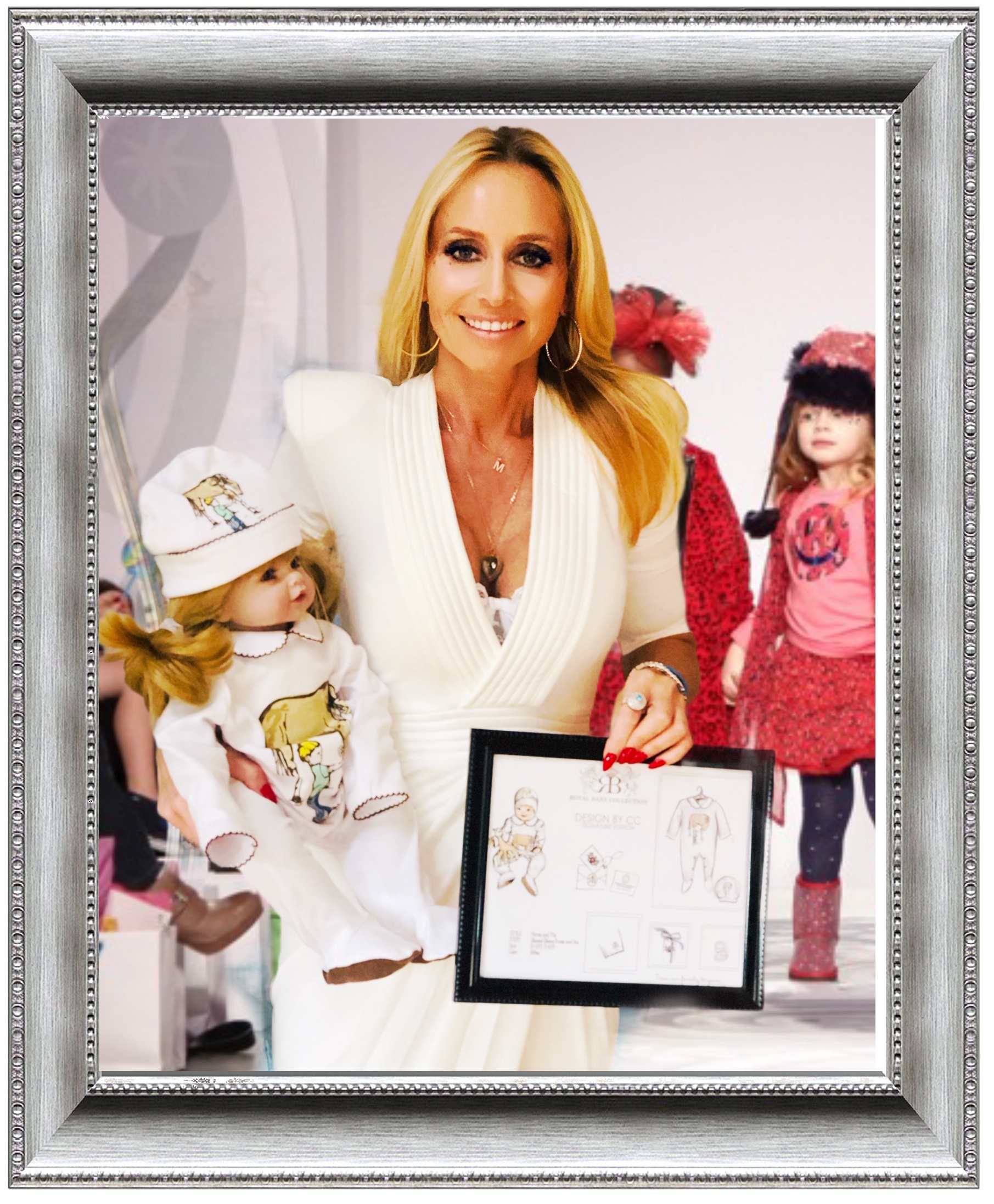 RB Royal Baby Collection.
Royalty- the way of giving back
We want our babies to grow up and inherit a healthy and happy planet, and we believe that it starts from carrying about the planet. This is why all of our products are made from GOTS Certified organic cotton.
Royal Baby Collection is not only GOTS certified, but it is a chic alternative to the standard baby pajamas, made according to the International Hip Dysplasia Institute guideline: Created exclusively for Royal Baby Collection Sleep N Play Pajama comes with whimsical drawings of animals, embroidery crest, and elegant frill and ruffle which will add a sense of chic to baby pajamas. All of our pieces are designed individually, with attention to details. This essential will get plenty of wear; perfect for nap time and playtime, and to go out. Baby will love wiggling around in this footed coverall, which is made according to the international hip dysplasia institute guidelines.
All companies which make their garment from organic cotton have the same mission – leave the planet cleaner and safer for the next generation.
RB Royal Baby Collection is going further, we care about future and present, this is why we want not only be sure that our babies will be living in the future in a better world, we want to help them NOW.
"Kids are our future"- we have heard that statement so many times… and it is definitely true. This is why RB Royal Baby Collection, was born with a mission – help this all who are not strong enough to talk loud, help the ones who are left and forgotten. There are so many kids and babies which need our help, this is why RB Royal Baby Collection is donating  $1 from each sold item to a Foundation which will help orphan, handicapped and abused babies and kids and their families in need.
RB Royal Baby Collection not only made their layette which are delicate, soft, and healthy for our babies, but this brand mission is to build the bridge between happy families who can give a great future for their babies and families in need, or who need our help.
Join us and give your beloved baby the #1 layette made from certified GOTS organic cotton. Not only keep your baby free of chemicals on a  garment, but give a better life for those which are in need.

Claudia Chmielewska
Founder and Brand Ambassador
Thrilled with the quality and equestrian design on these darling ones! The horse has a metallic bit through which gives it an extra special custom feel. Design almost seems hand painted.???
This is a very well made and designed outfit, made with the softest high-quality cotton for a comfortable feel. The outfit and matching hat fit perfectly. This is by far the best value for money.